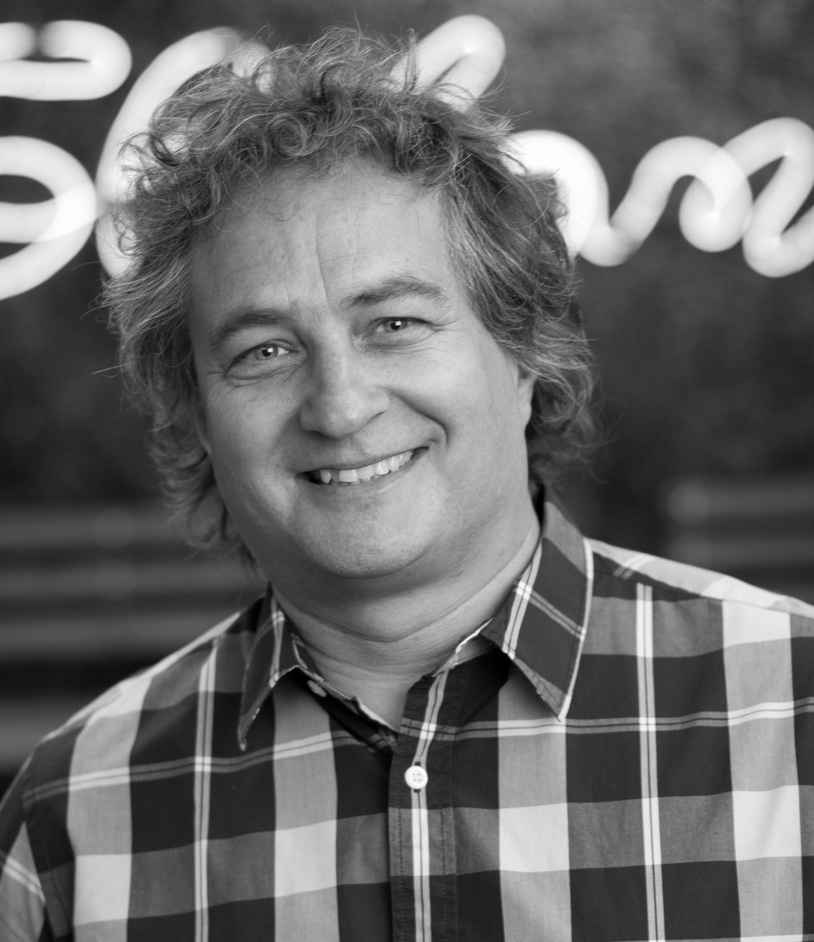 Investment Committee
GUIBERT ENGLEBIENNE
Chief Technology Officer at Globant
Guibert is one of the 4 founders of Globant and currently serves as CTO. Its strong orientation towards technology, innovation and creativity allowed Globant to become an expert in state-of-the-art practices such as Artificial Intelligence, Big Data, IoT, UX,, Cloud, among others, which at the same time allowed the formation of a culture based on innovation.
Passionate about the digital and cognitive transformation of companies and has developed and launched a social operating system for the organizations of the future, called StarMeUp OS.
Guibert is president of Endeavor Argentina, co-founder of the Llao Llao Forum and member of the Argentina 2030 council. He was recognized in the Comparably Awards among the Best Engineering Leaders in 2019 and included in the "Powerful 25" list of Globalization Today, an acknowledgment that It ranks as one of the most influential leaders in the industry, and is a frequent speaker on innovation issues at different events around the world.