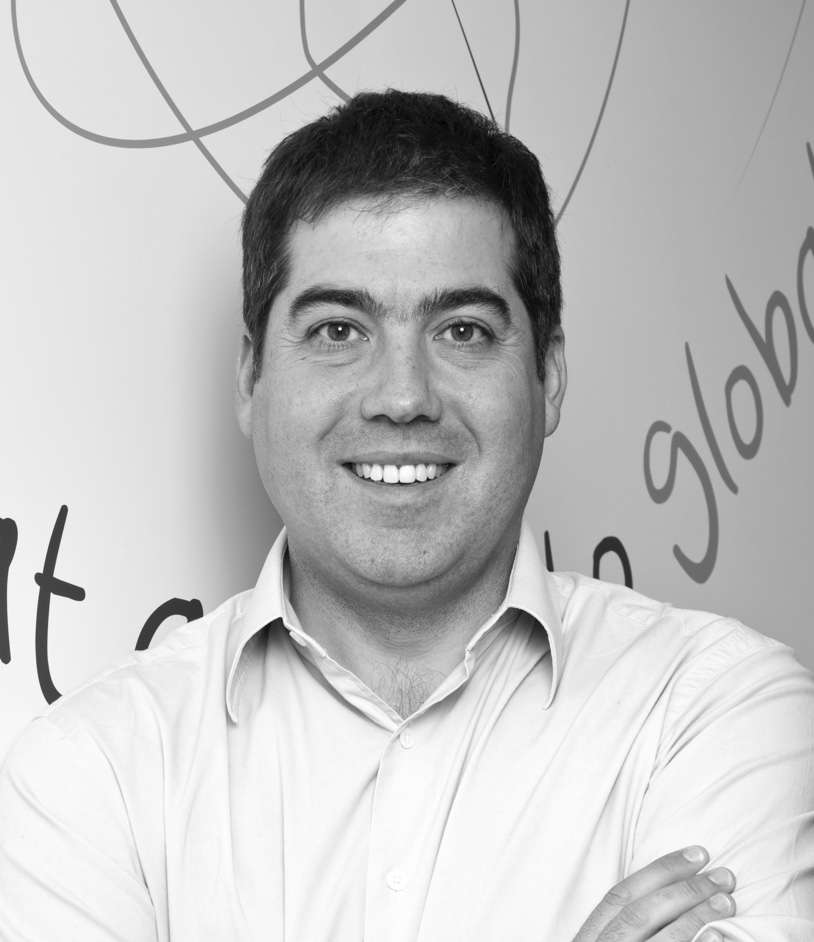 Executive Committee
Martin Umaran
Chief of Staff at Globant
Martín is co-founder and is responsible for coordinating back office activities, supporting executives on a day-to-day basis and acting as a link with senior management.
He is also responsible for Globant's merger and acquisition processes and other strategic initiatives. Martín has long experience in management and business operations for the technology and logistics industries.
Along with the other Globant co-founders, Martín was selected as Entrepreneur of the Year in 2005 by Endeavor.
He has a Bachelor's degree in Mechanical Engineering from the University of La Plata and a Master's in Business Administration from the IDEA University.