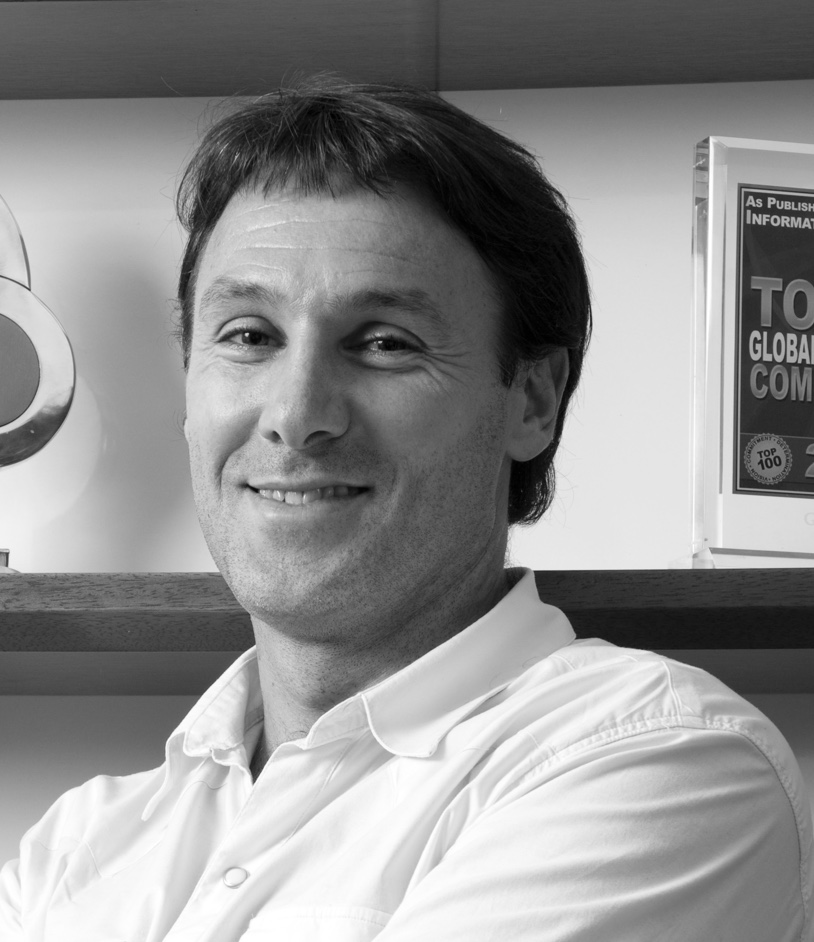 Executive Committee
Alejandro Scannapieco
Co-Partner Business Hacking Studio at Globant
Alejandro Scannapieco is Co-Partner of the Business Hacking Studio. Previously, he served as Globant's Chief Financial Officer and successfully brought the company to its IPO in July 2014, making it the first Latin American IT service to be listed on the New York Stock Exchange.
Before joining Globant in 2008 Alejandro was CFO of Microsoft South Cone and Patagon South America. He also performed as a Senior Finance Analyst at JP Morgan.
Alejandro has a postgraduate degree in Capital Markets from the Di Tella University and a degree in Business Administration from the Pontificia Universidad Católica Argentina.